FELLOWSHIP BREAKFAST
Generally the FIRST Sunday of the Month at 8:30am.
Join members of the Oakland family for a monthly breakfast before Sunday School followed by a time of prayer.
WEEKLY ADULT BIBLE STUDY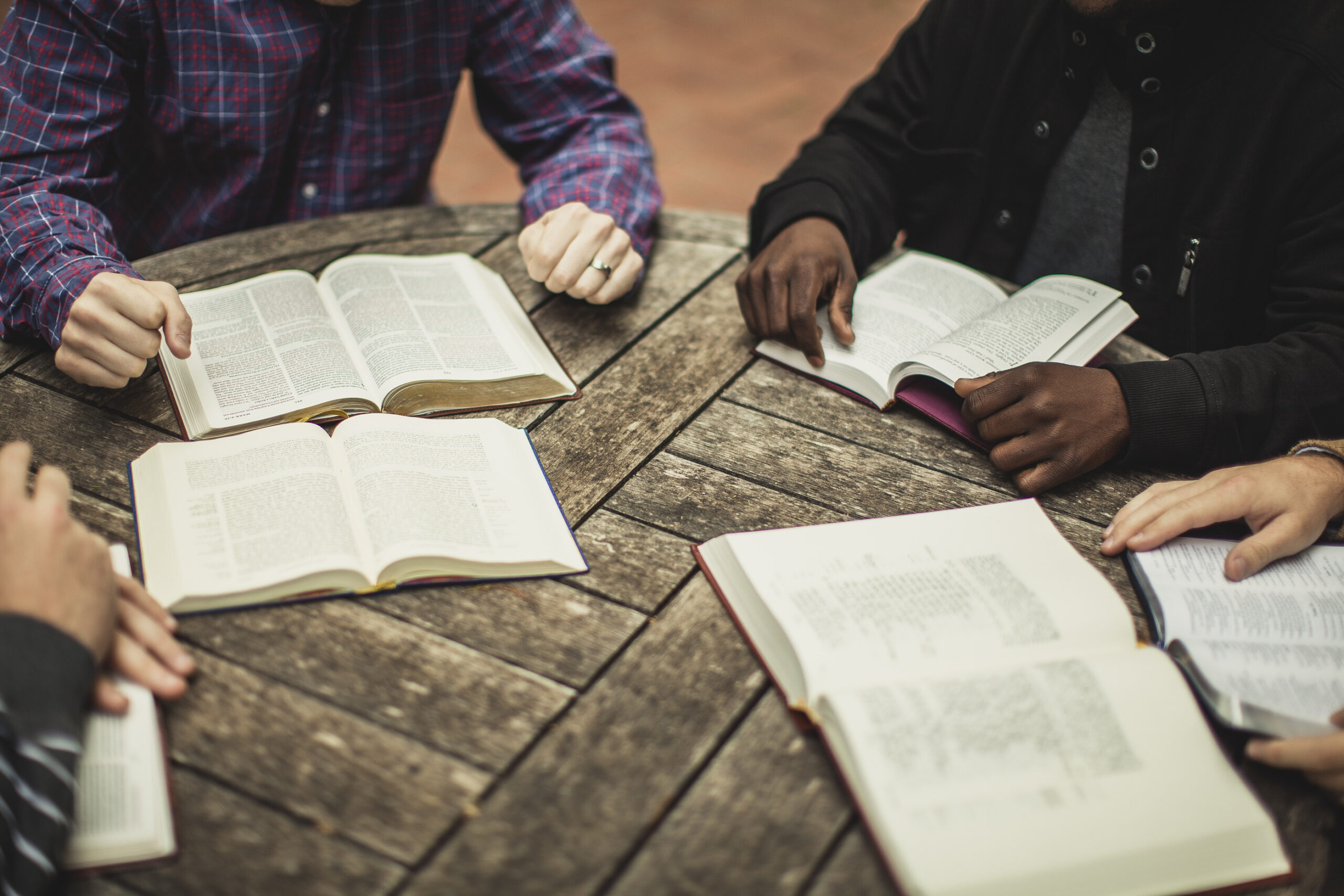 Tuesday mornings at 10am a group gathers in the Fellowship Hall and has an in depth study over the Bible.
Challenge yourself in this area and attend.