Founded in September of 1913, Oakland Baptist Church
strives to be an inspirational environment
in which people of every race and cultural or economic background
can participate in collective worship.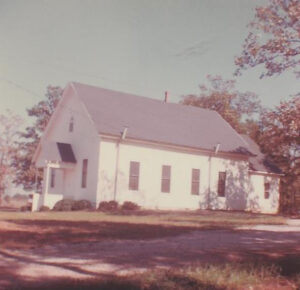 As a member of the Southern Baptist Convention, the Georgia Baptist Convention, and the Southside Baptist Network,
we stand firm in the belief that the entire Bible is the inspired Word of God, that there is one God,
who exists in three persons (Father, Son, and Holy Spirit),
and that the only way to salvation is through the sacrificial death of Jesus Christ.
As a body of believers we value every person who comes through our doors through love and compassion
and seek to encourage spiritual development and giving of time, abilities, and resources.